Over the years, our clients have given us thoughtful and funny pictures of some of the many wonderful pets who come through our door. Here is our digitized collection!
Thank you – we appreciate each and every one of you!
If you have a picture you'd like to add to this gallery, drop it by the hospital or email it to us at [email protected].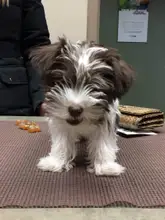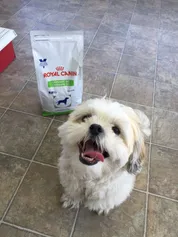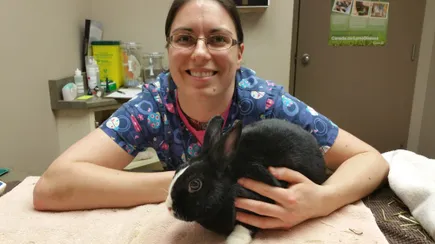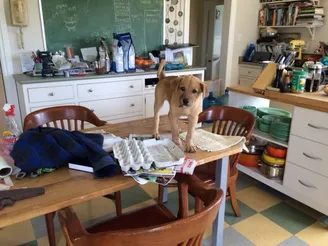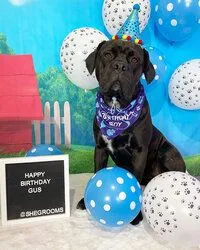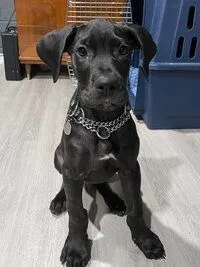 ---