Welcome to Windrush Veterinary Services
Your veterinary team in the Burford, ON area
Proud to serve pets and pet parents in the Burford, Brantford and Paris area for over 30 years. Our veterinary practice is built on a strong foundation of honesty, integrity and compassion. Our passion for preventative health care and working alongside our pet owners to give their pets the best life possible.
Call us at 519-449-5080 or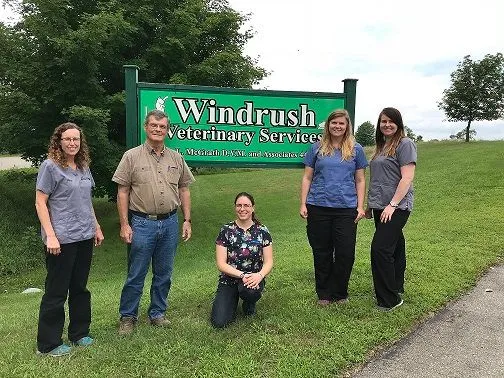 We look forward to meeting you and your pet!
To find us, please click directly on this map or visit our directions page (The address itself has recently been changed via Canada Post and will not work in standard GPS units).