Welcome to Windrush!
We are located in Burford, ON and are happy to serve the companion pets of Brantford, Burford, Paris, and surrounding areas!


Examination Room
Here's where your vet performs your pet's nose-to-tail examination.
We'll ask you about your pet's medical history so we can make tailored health recommendations.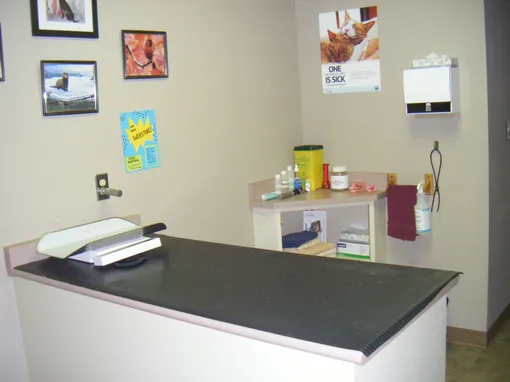 In-House Lab
Windrush has a fully equipped in-house laboratory that includes state-of-the-art blood machines that run chemistry and hematology screenings. We also have the capability to perform microscopic evaluations of cytology and parasitology in house so you can receive results while here for your pet's appointment.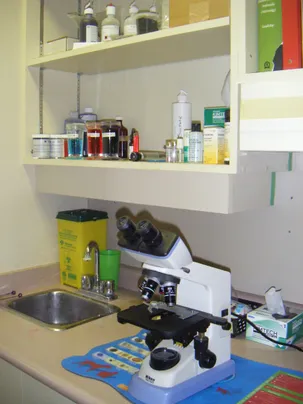 Pharmacy
Our advanced medical care includes a well-stocked on-site pharmacy to keep your pet feeling well.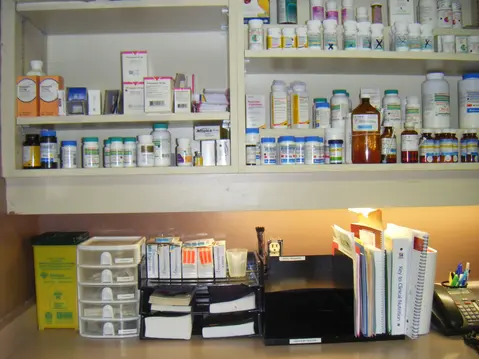 The Team
Everyone on the Windrush team is dedicated to keeping your pet happy and healthy!
Click here to meet the team.